Towing Coming In New York City & Long Island
NYC Towing Services
Manhattan towing comapany provide tow trucks, roadside assistance in
NYC York City for more than 15 years now.
Towing
Long Island Towing
From NYC towing services to roadside assistance, NYC Towing Services is your #1 source for towing. We offer reliable NYC towing services in New York City and Queens including first response collision and flat bed towing services. Our NYC towing services takes pride in personalized customer care and instant response times. We provide NYC towing services, jump start, roadside assistance, tire change, lock out services and flatbed towing. 24 Hour emergency NYC towing.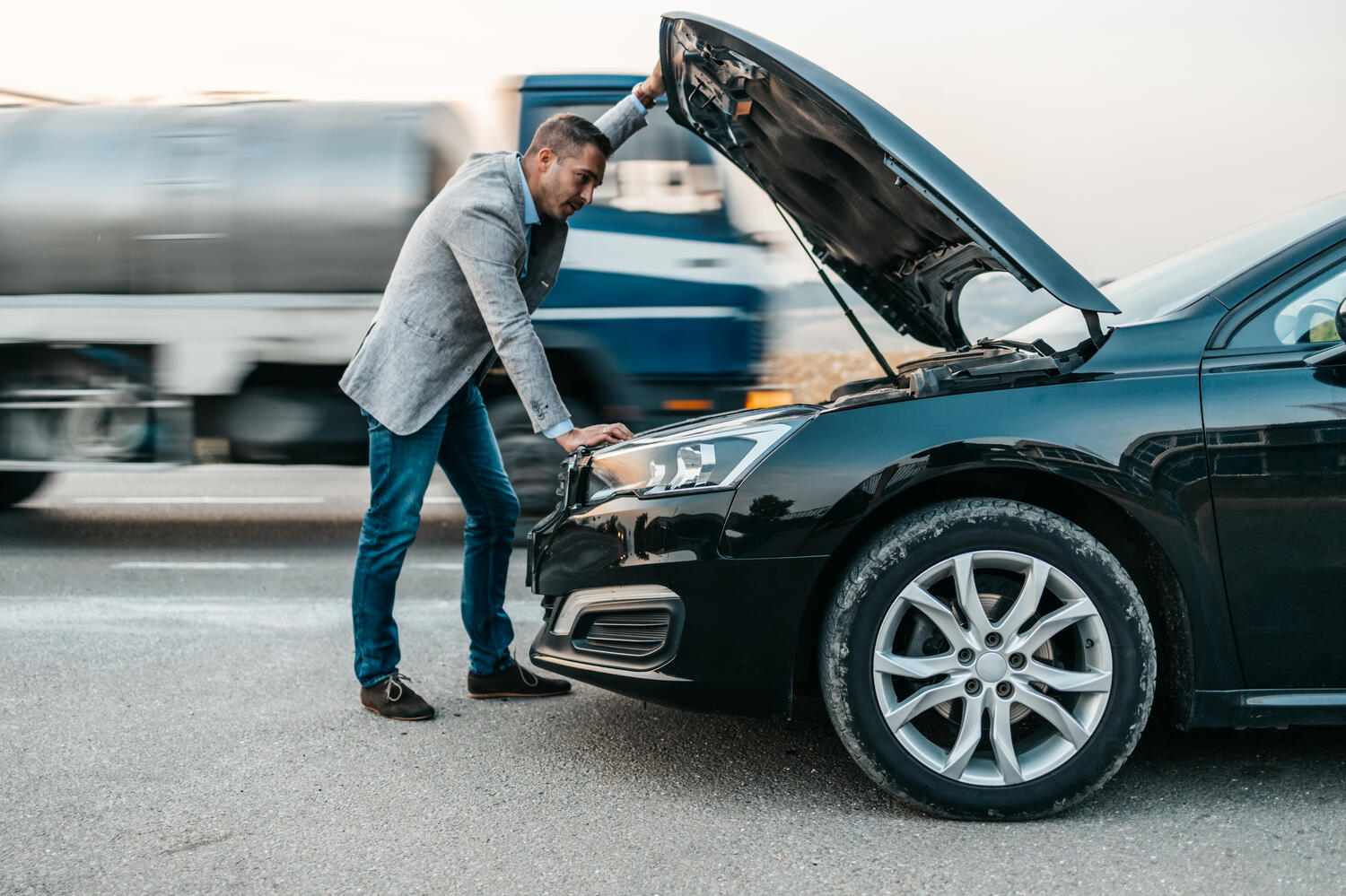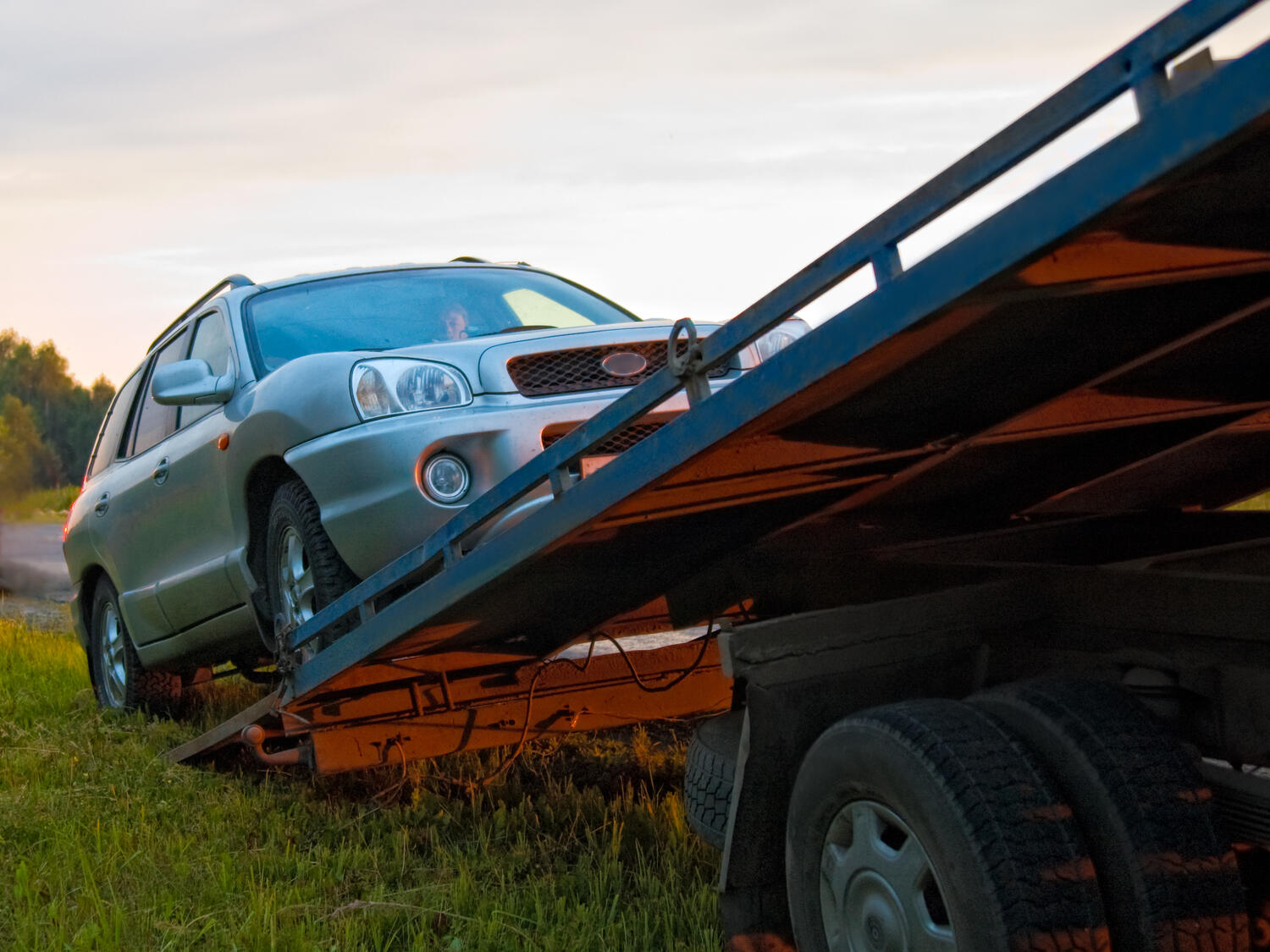 Towing
Brooklyn Towing
NYC Towing Services is your first choice for towing company. We offer a full line of automotive services including monthly roadside assistance and collision towing. 24/7 we are always available at the most affordable prices. We use state of the art tow trucks to keep the towing process safe and sound. Contact us today for the most reliable towing services and more.
Towing
Emergency Towing
NYC Towing Services available 24 hours per day, 7 days a week Block Driveways Removal, Emergency Towing & Repossessions in Queens, Brooklyn, Manhattan, Staten Island, the Bronx, and Nassau County.
Towing
MANHATTAN TOWING
Expert NYC towing services is a leading provider of the most dependable towing, storage and recovery services. Our company is operating with numerous services at different locations throughout New York. So if you are looking for a reliable car towing company in NY, none can serve you better than our NYC towing company.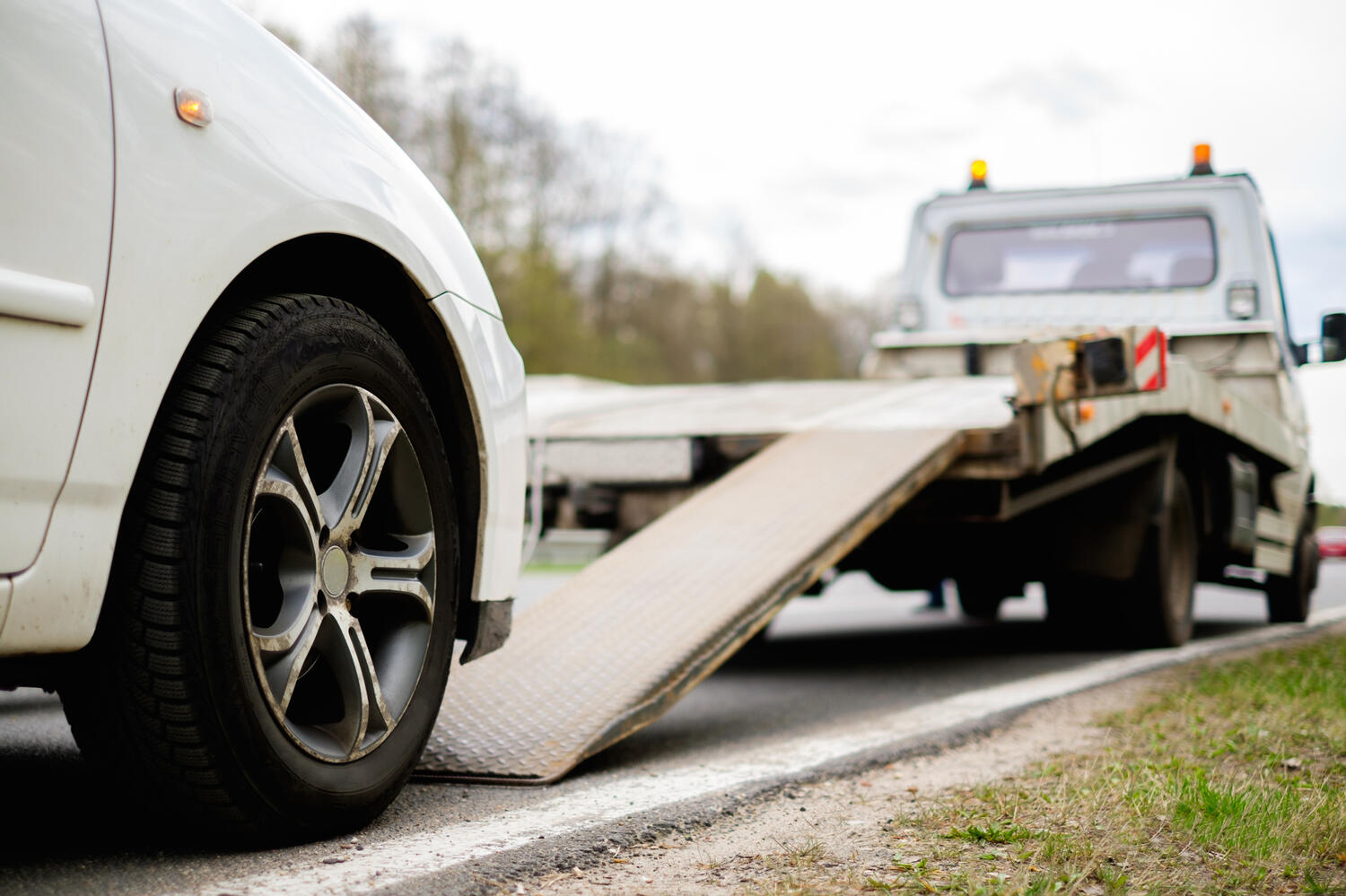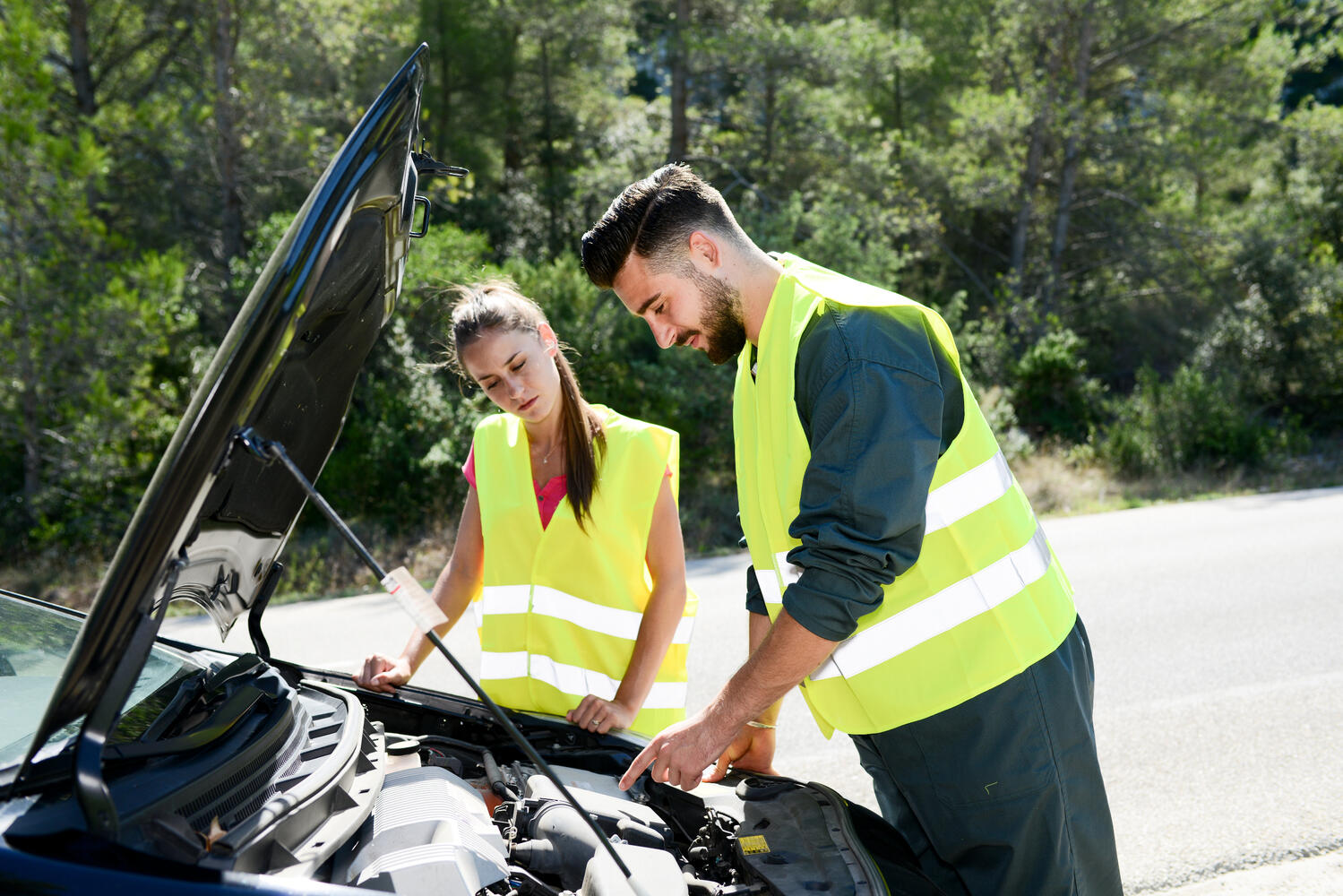 Towing
Roadside Assistance
We provide you the most dependable emergency roadside assistance. Our NYC towing company trained drivers and professionals are always there to help with services like lockout, jump starts, and flat tire changing.
Towing
NYC Towing Services
Towing services include Auto Body & Collision towing, Illegal Parking towing and Repossessions.
© 2023 NYC TOWING SERVICES. All Rights Reserved.